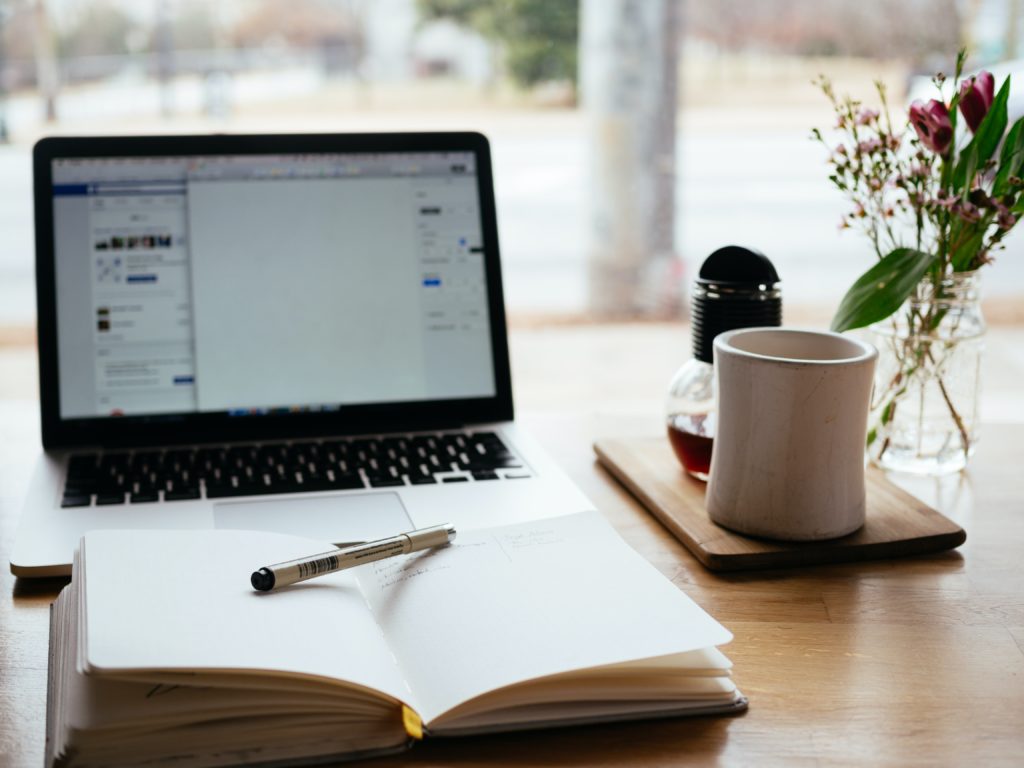 Why did Francisco decide to pause his exchange?
I am from Spain and I was doing an exchange in Eindhoven, Netherlands.
I was working there a month and a half, until the coronavirus situation worsened and I had to go back.
My last two weeks I was working remotely, we did Skype calls to organize the tasks and we shared our work on google drive. I think it is important to set a schedule to do your tasks since there is no one to supervise you daily. I also recommend trying to keep in touch with your coworkers with tools like skype, zoom, whatsapp groups, google drive…
It was increasing the difficult to achieve my goals because I was conducting a research of the Spanish market and the quarantine was beginning there, so it was very difficult to contact people. I started helping with other tasks in the marketing department, such as editing videos for social media, and doing an internal analysis.
Finally, after much thought, I decided to pause my exchange. My family wanted me to go home and the government was starting to close the borders. I think I made the right decision although I was not very happy about it.
For new entrepreneurs who are abroad: if you can continue working normally from home and are happy with it, that's fine. Unfortunately, I could not achieve my goals in this situation but I know that in the future I will be able to continue my exchange. Do what is best for you and what makes you happy!

Sincerely,
Francisco Valenzuela