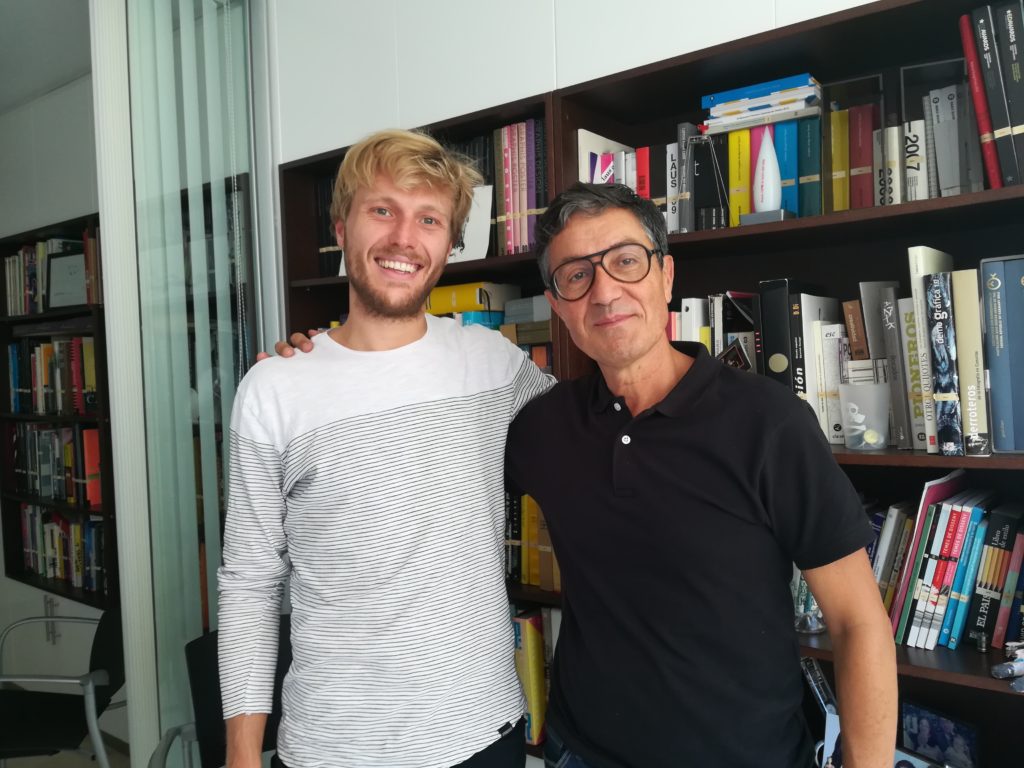 We started with some little project, for to learn (both) how to work together. Some residential project for to know the ledge of the City, for to know the tasks of the other workers and to know how works the office.
Some collaborations with others offices of the Island and meeting with clients. Over time, mutual appreciation has increased and more important collaborations have taken place.
The architect Pepe has presented me with concrete projects at the urban level. In these projects I had the opportunity to relate to the clients, on how to create and develop projects.