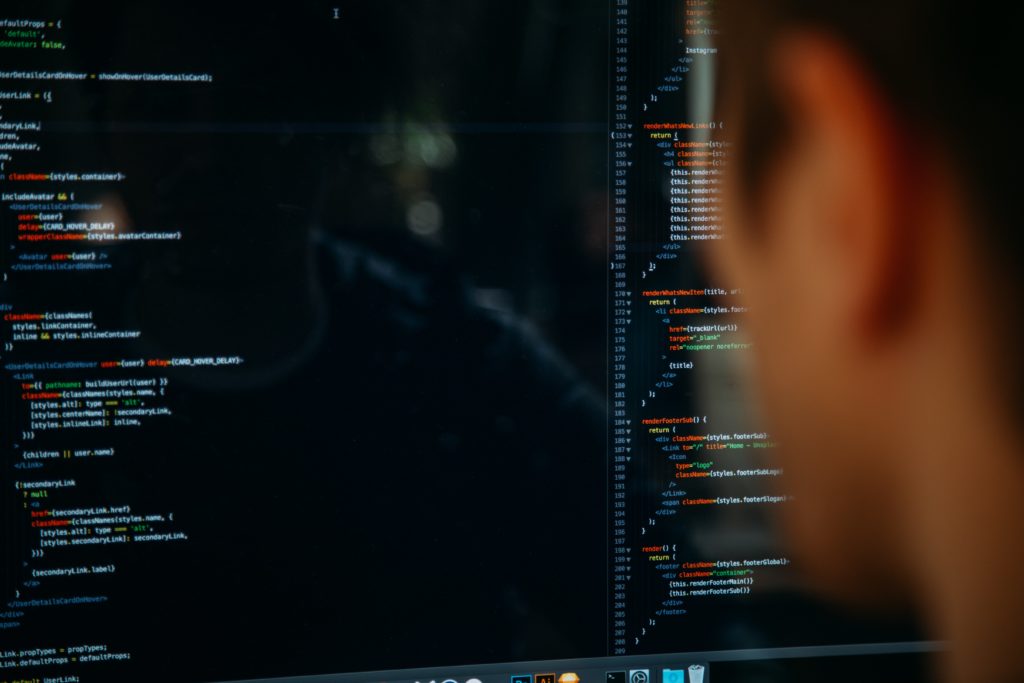 New Entrepreneur (NE):
Name & surname: Ema Ilic
Country: Croatia
Age: 23
Sector of activity: Machine Learning / IT
Did you already start your business? No
Host Entrepreneur (HE):
Name & surname: Clarke Richard
Country: Spain
Sector of activity: IT
Experience in running a business (in years): 20
Name of business/website: Secret Source, www.secret-source.eu
Period of exchange: 15/09/2021 – 15/12/2021
Duration of exchange: 3 months
What was Richard able to teach Ema about machine learning projects?
The participants were Richard Clarke as a host Entrepreneur and Ema Ilic as a New Entrepreneur. Ema discovered EYE through Richard's advice when she contacted him with the idea of learning about his company. She was hoping she would gain experience which would someday help her found her own company in the IT sector, more precisely a Machine Learning Services company.
The two participated in numerous activities together, the NE aiding the HE in managing the daily activities of having a company, and the HE advising and guiding her in that. They participated at the company's 5 year anniversary together, the end of year party, a machine learning project done for a company's customer, and so forth. The two participated in meetings with clients, collaborated with the rest of the team to bring a solution, and in the final presentation to the client and the rest of the company.
The cooperation brought about several benefits, for the NE as well as for the HE. Namely, the HE felt aided in his activities, and had help on the project for his client from a NE who has experience with Machine Learning. On the other hand, the NE learnt from experience about the daily realities of a small company, from talking to the client all the way to actually delivering a project. She learnt to work in a team and she had an insight into how to keep the employees happy, because that is what the host company is all about. The NE also learnt the importance of references, because this is how Secret Source gets many of its clients.
Ema Ilic (NE): "Every single bit of this experience was a learning opportunity. I got loads of insight into the daily reality of a small company and now the whole process of starting one appears less intimidating and more exciting."
Clarke Richard (HE): "Working with Ema was a real joy. She was always organized and prepared. She understood the requirements of the project and helped write and execute the plan. Her cheery attitude and disposition helped make the relationship a success."